Take a nostalgic toy-tastic trip back in time …
Tony & Lorraine Bennett, acquired the Exmoor property in 2018 opened the Lynton Toy Museum in April 2019. Here's the fascinating toy story that brought them to Lynton …
What inspired you to set-up the Lynton Toy Museum?
We have both worked in offices in Bristol for over 30 years which had given us a good life and stability to raise our daughter. Over this time Tony had begun to collect toys, it started with the vintage Star Wars and grew' and grew! Toys collected to cover the 60's, 70's and 80's. Remember such toys as Action Man, Sindy, Masters of the Universe and Space Hoppers. Over 26 years Tony filled the attic, the spare room and garage, then when our daughter left home he filled her room as well!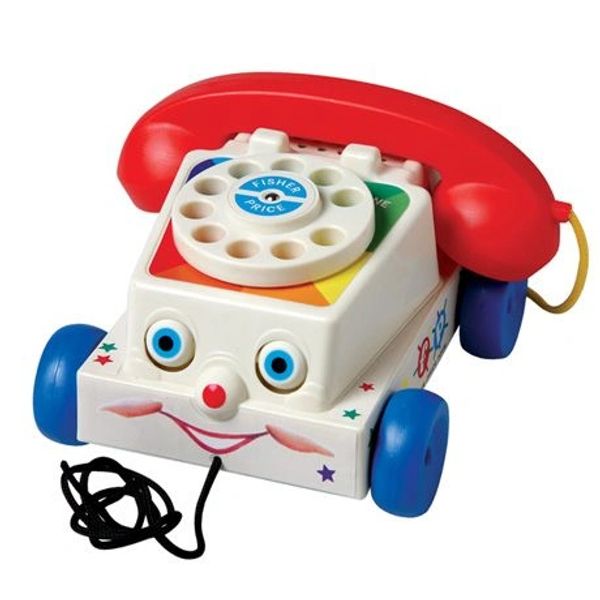 There seemed little point having so many toys if we were unable to see what we had and office life for Tony seemed so routine. So we began to explore the idea of moving to be near the coast and looked for our ideal venue. Whilst on holiday in North Devon a few years ago, we came to Lynton and just happened to see this place for sale, it was an antique shop, it was perfect, with a good amount of space for the collection, a small shop and accommodation above and Lynton seemed such a unique unspoilt place. We visited a few more times and then made the massive leap of faith to buy the premises in 2018!
Then started the massive task of getting the building ready, with many deliveries of glass cabinets and then extensive decisions on what toys would be on display and where! Not everything Tony has collected was able to be included as there was just too much. This will have to wait for another day when we can expand.
What makes a visit to the Lynton Toy Museum a unique experience when visiting Lynton & Lynmouth?
We have a small shop that sells a mix of new and old toys, mostly second hand but we also have the attraction of our museum, which is over two floors. It is certainly unique in the area, it is not the kind of business that appears in every high street, with only a few people mad enough to do this nationwide! It offers something a little bit different that people like to find when they are visiting somewhere on holiday.
… being on holiday is all about doing things that make you feel good and visiting a Toy museum can be a joyous trip down memory lane.
What do you love most about working in the Lynton Toy Museum?
Many people chance upon us and come in with little expectation, possibly even because the weather was bad and there was not much else to do that is inside! Others may seek us out as they too are toy collectors. Almost without exception, our visitors to the museum are instantly taken on a trip down memory lane with instant cries of "I had that" as they walk around and I hear them reminisce or educate their children on the good old days.
On leaving, Tony will always try to engage with people and find out what they think. So many have given us positive feedback and thanked us for making their day. Tony really enjoys being told their toy stories, that it is a real joy and gives him a real sense of satisfaction.
What are your favourite things to do in Lynton & Lynmouth when you're not surrounded by fabulous toys?
Taking walks around the area is so nice and costs nothing. The Valley of Rocks is amazing to have literally on our doorstep and the view on approaching it never ceases to amaze us.

We love to take visitors there, especially those who have not been before. We love the fact there are two places here linked by a hill and each has its own unique vibe. The thronging Lynmouth and the quieter Lynton, both so full of character and unique buildings and experiences such as a Funicular railway running since 1888 and even our own cinema and putting green.
If you were asked to sum up the Lynton Toy Museum in 3 words, what would they be?